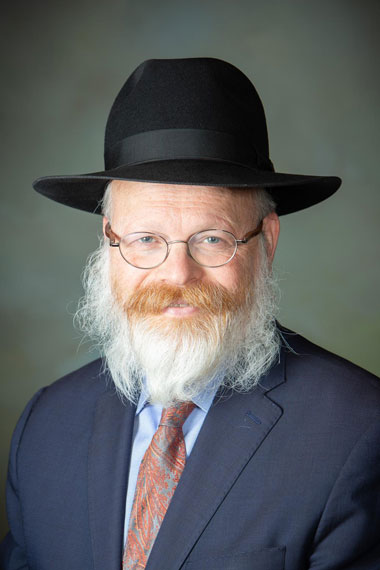 Rabbi Avraham Plotkin
After graduating form Rabbinical college in NY and London, Rabbi Plotkin was sent together with his wife Goldie as emissaries of the Lubavitcher Rebbe to Markham Ontario, a suburb of Toronto to develop a fledgling but fast growing Jewish community there.
He is today the spiritual leader of the very dynamic Chabad synagogue and Jewish center there. Rabbi Plotkin is a longstanding member of the rabbinical council of Toronto and is a member of the Toronto Beth din.
"Tamim Academy is the natural next step of the superb Chabad Pre-school in our city. Same profound Philosophy, same inclusive approach and the same Academic Trajectory."