Goldie Plotkin, Executive Director.
Goldie is the Rebbitzin of Chabad Markham and the director of Torah Tots preschool. She is an outstanding educator and international speaker and lecturer on topics such as marriage, love, and femininity. Goldie's dynamic personality makes her known as an innovator and advocate for Jewish education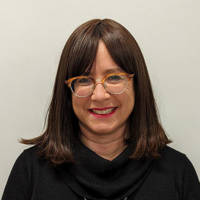 Toby Bernstein, Executive Director.
Toby is the Rebbitzen of Chabad Romano and the director of Gan Shalom preschool. She is known for her warmth and kindness, coupled with her keen insight on child development. Toby's hard working ethos, coupled with her good cheer make her stand out in the city as an unusually committed and gifted educational administrator.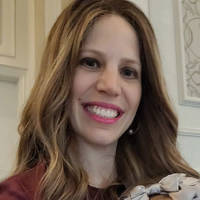 Sara Loewenthal, Head of School.
Sara has been involved in the field of education for almost two decades, occupying almost every role. She has her Master's Degree in education from the University of Toronto and is currently studying towards her doctorate at Western University. Sara has had extensive experience and training in educational administration both local (OISE, PQP) and abroad (Yeshiva University, YU Lead).